Chun-yi (Jean) Sun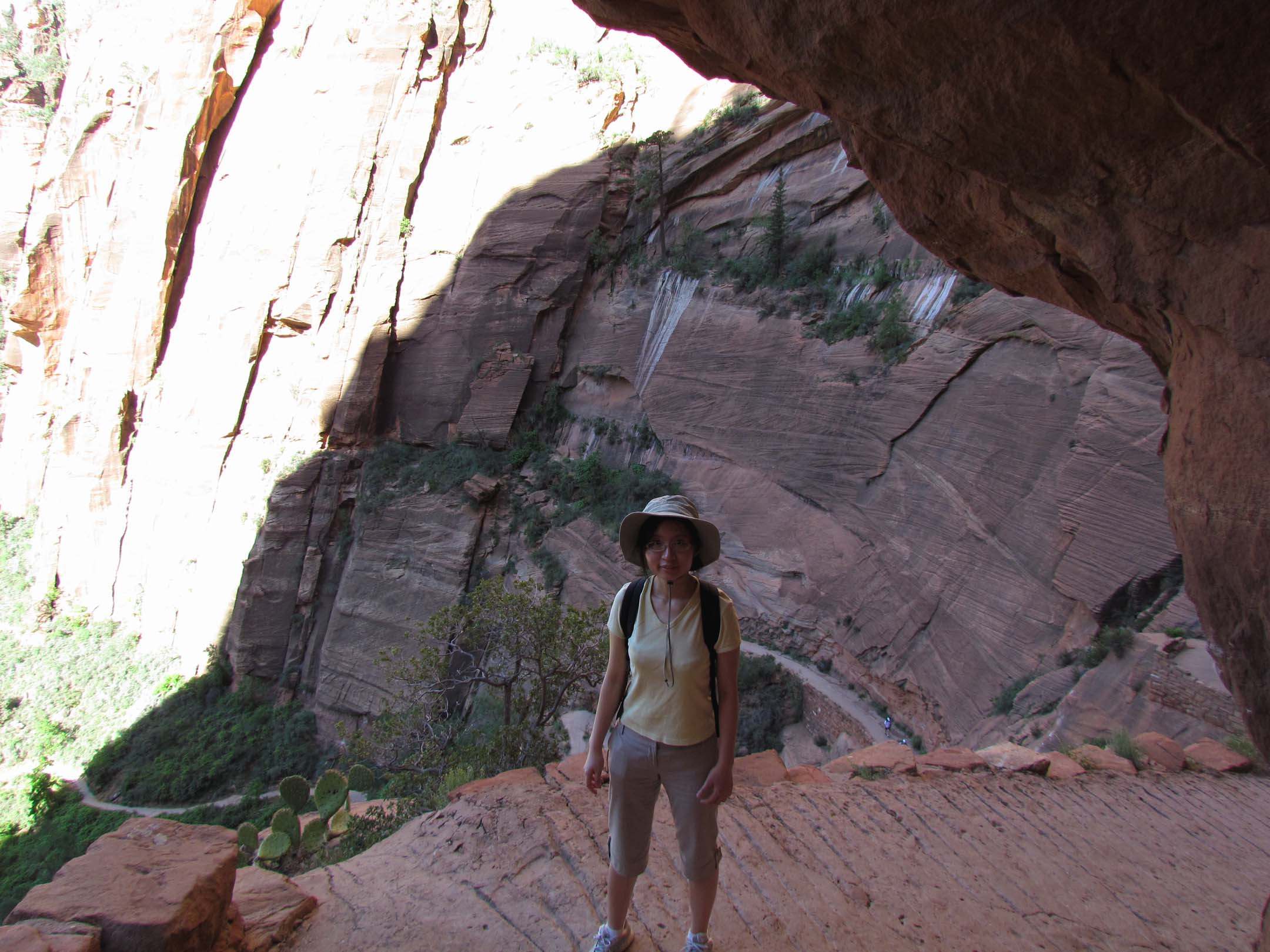 I currently work at the University of Oklahoma as Visiting Assistant Professor in the mathematics department. I am from Taipei, Taiwan, Republic of China. I received my PhD in Mathematics from Yale University in May, 2012 and my BS in Mathematics from Peking University, Beijing, China.
Office Hours
Monday and Thursday 1:00 - 3:00 PM
Address:
c/o University of Oklahoma
Mathematics Dept.
601 Elm Ave, PHSC 423
Norman, OK 73019
Email:
chunyisun (at) ou (dot) edu