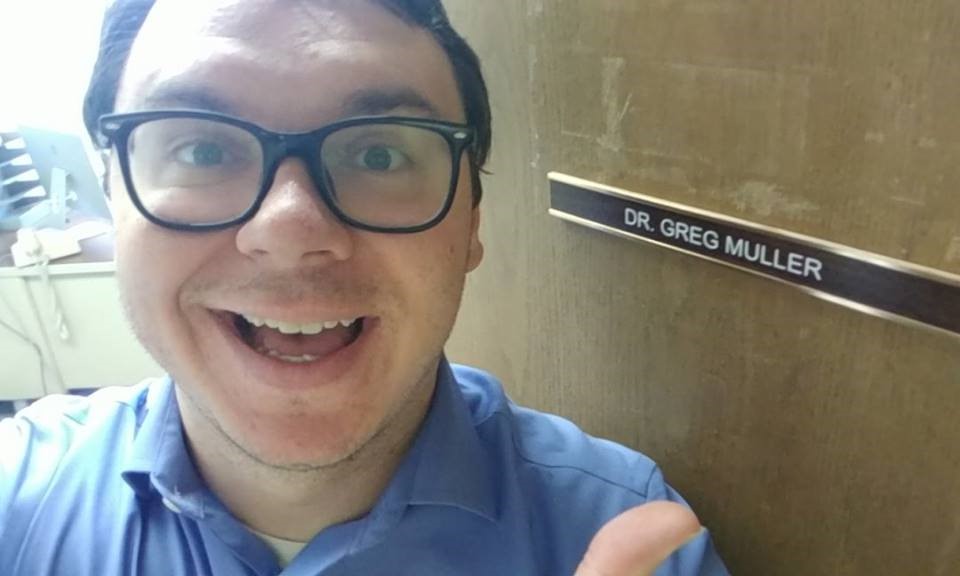 About Me
I am an assistant professor in the Mathematics Department at the University of Oklahoma.
Feel free to call me Greg. The first syllable of my last name is pronounced like 'mullet' or 'mulled'.
My Research
The majority of my research has focused on cluster algebras, commutatives algebra with distinguished coordinate systems calls clusters. You can read more details about this beautiful theory and some of my research projects on my research page and in my research statement.
My Teaching (Fall 2018)
Linear Algebra (Math 3333). The course materials may be found on Oklahoma's Canvas website.
I am teaching the first third of Topics in Algebra (Math 6393). My topic will focus on computational commutative algebra.
---