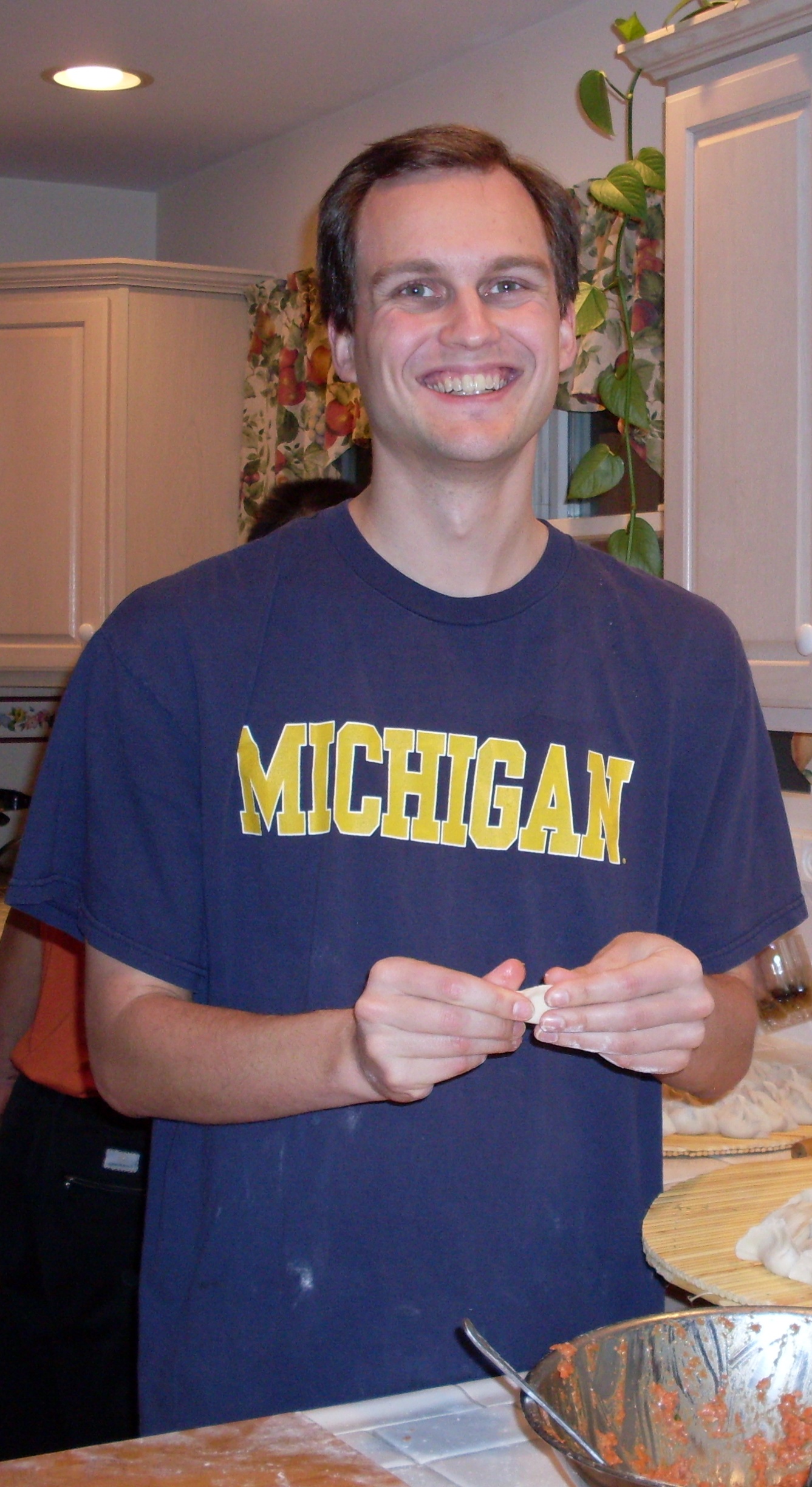 I am currently in my third and final year as a postdoc in the Department of Mathematics at the University of Oklahoma. My research is in the areas of geometric group theory and low-dimensional topology. I am the organizer of the Geometry and Topology Seminar.
Before coming to Oklahoma, I received my Ph.D. from the California Institute of Technology, where my advisor was Danny Calegari.
To learn more about me, please click on the tabs above.
Department of Mathematics
The University of Oklahoma
Norman, OK 73019-3103
(626) 200-9460
jlouwsma AT ou DOT edu
Physical Sciences Center 1007