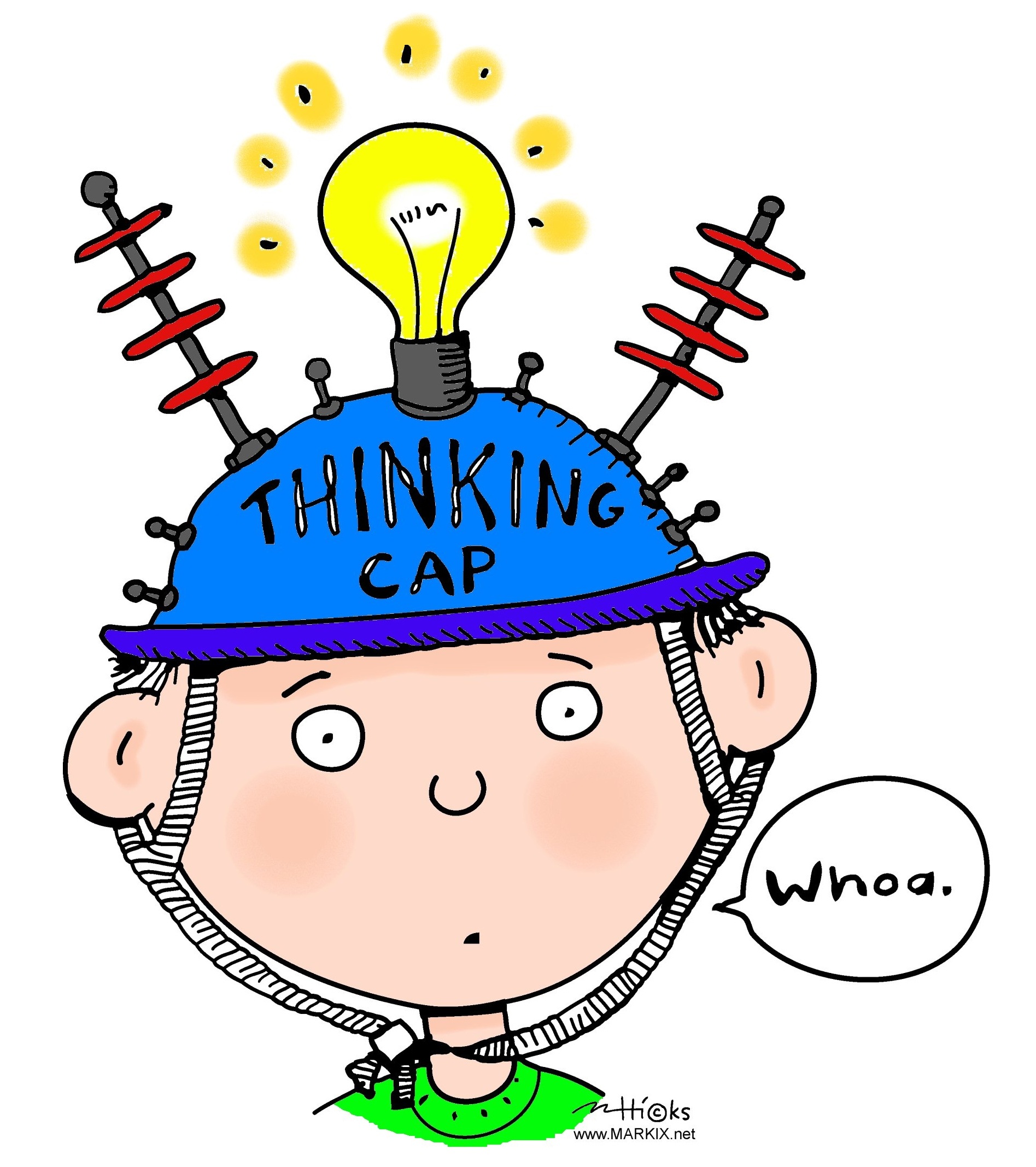 Problem of the Month
Everyone is welcome to participate, but only undergraduate OU students are eligible for the prizes.
If there is more than one correct submission, the evaluation committee will select a winner.
A complete solution to the problem must include a proof.
Solutions to the Problem of the Month can be submitted in the Math Department's office (PHSC 423), or via email to jachavezd [at] ou [dot] edu
Make sure that your submission includes your name and OU email.
The deadline for submission is the last day of the month.
February 2022
Questionable gift choices
As a Valentine's day gift, a quirky student has requested from their beloved a set of positive integers. For obvious aesthetic reasons the set should consist of consecutive numbers, and it should contain as many multiples of 3 as it contains multiples of 5.
What is the largest possible size of a set satisfying these conditions?