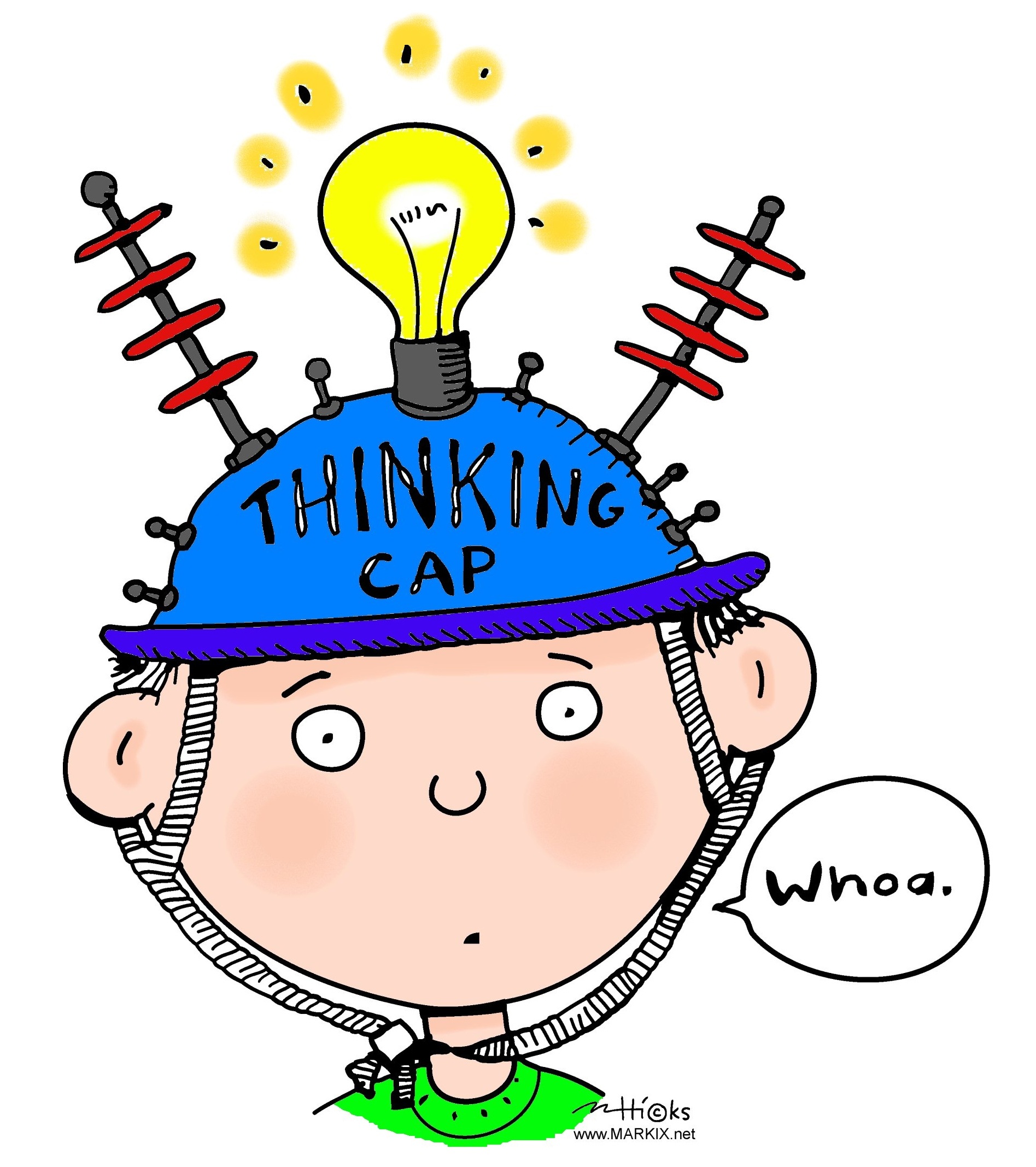 Problem of the Month
Everyone is welcome to participate, but only undergraduate OU students are eligible for the prizes.
If there is more than one correct submission, the evaluation committee will select a winner.
A complete solution to the problem must include a proof.
Solutions to the Problem of the Month can be submitted in the Math Department's office (PHSC 423).
Make sure that your submission includes your name and OU email.
The deadline for submission is the last day of the month.
November 2019
Breaking into small pieces
Show that for every natural number \(k>1\) there exist natural numbers \(n\) and \(m\) with \(n>m\) such that \[ \frac{1}{k} = \frac{1}{m(m+1)} + \frac{1}{(m+1)(m+2)} + \cdots + \frac{1}{n(n+1)} \]